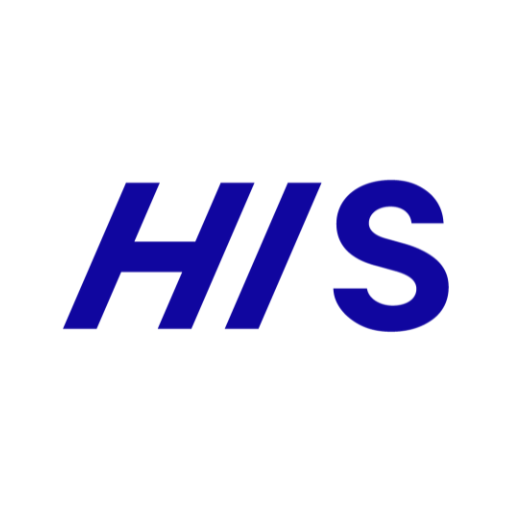 H.I.S.
The excitement of travelling to a new destination and the amazement of seeing and experiencing new things for the first time. This is the true purpose of travelling. We at HIS believe, through our prominent travel services, we can let you feel the venture of travelling around the world, while encountering the unknown which is "The power of Travel".
---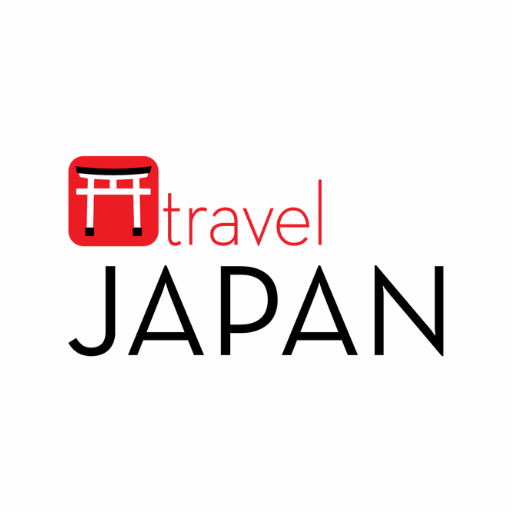 Travel Japan
Travel Japan is a one stop shop for all your travel requirements. We have revolutionised travelling to Japan by going above and beyond; delivering a standard of customer service that is unrivalled in the travel industry.
---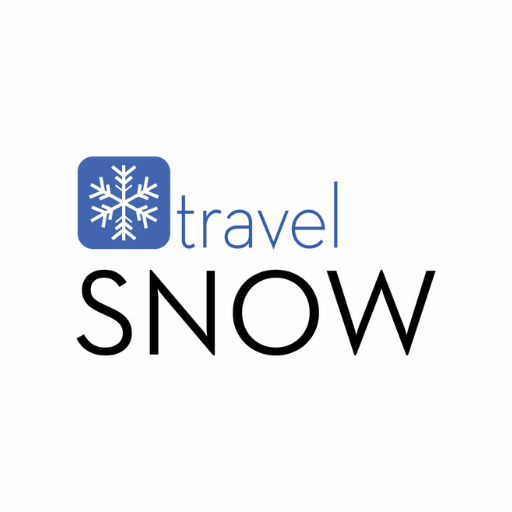 Travel Snow
Travel Snow is a brand of H.I.S., whose core passion is to deliver quality snow travel packages to both corporate and leisure customers at competitive prices, while maintaining the flexibility and first class service that customer's desire.
---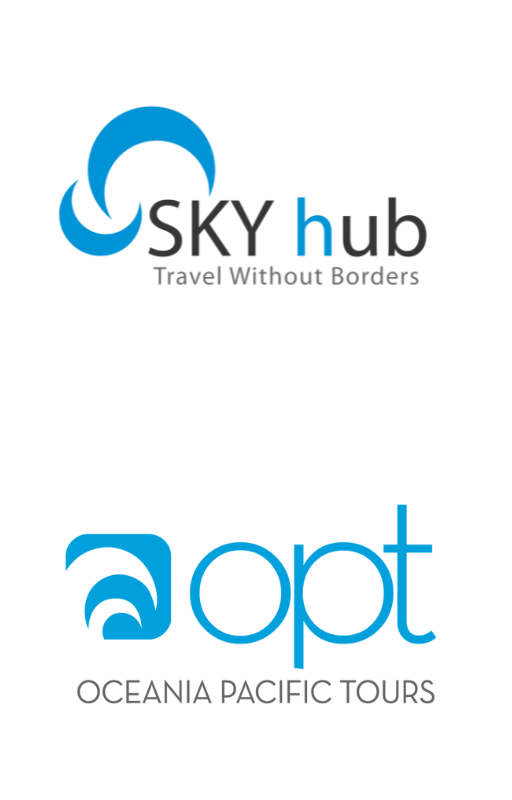 SKYhub and Oceania Pacific Tours
Skyhub is your local tour operator with global network all around the world with directly invested offices. The biggest power that Skyhub brings you is; local partners in each destination through a global channel. Currently, Skyhub has 387 inbound offices in 187 cities of 35 countries all around world. Also we keep expanding our network with the target of 1000 offices all around the world to serve you better with a wider coverage area. Different than other global tour operators, we don't use partners or franchised offices to provide local service to our valued partners.
---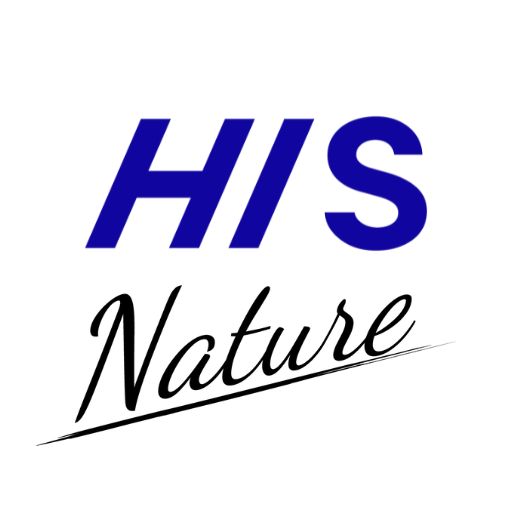 HIS Nature
Nature is a new venture of the team based in New Zealand, specialising in all things from the Oceania Region. Due to the outbreak of Covid-19 with a travel ban in place, we understand our valuable customers have missed out on traveling to our region.
---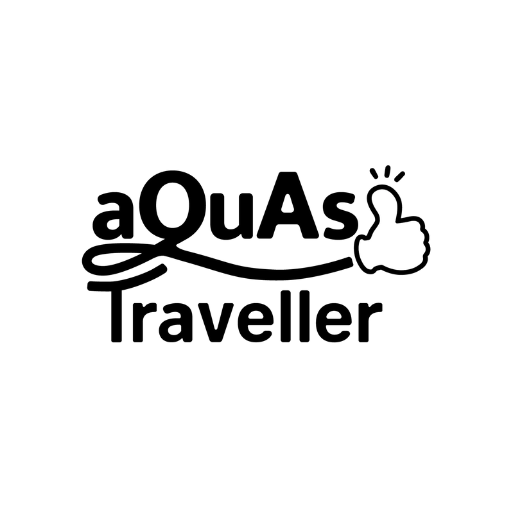 aQuAs Traveller
Post arrival support at locations throughout Australia & Fiji including the latest destination information and trends
---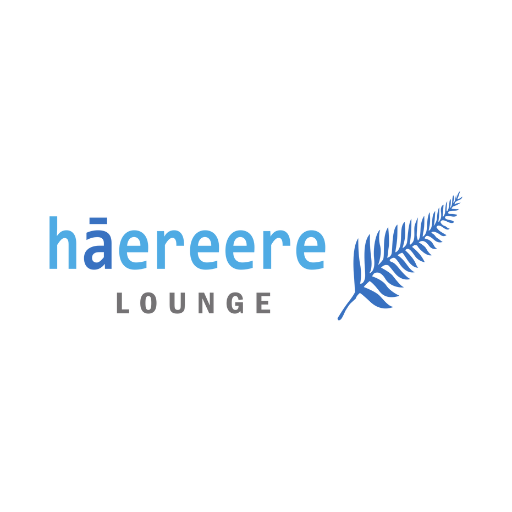 Haereere
Post arrival support at locations throughout New Zealand including the latest destination information and trends